Pete Evans of My Kitchen Rules talks to Dr Mercola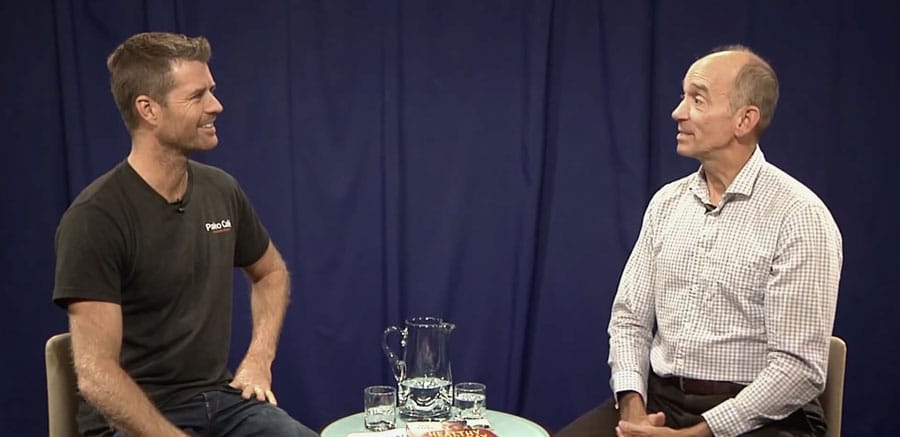 Pete Evans of MKR recorded this interview with Dr Mercola where he discusses his views on healthy eating.
Whilst the title of the Mercola article refers to the Paleo way of eating, Pete comments that he prefers to call it "Eating Real Food". Pete's latest cookbook "Healthy Every Day" is inspired by a 'paleo' way of eating, however these are the meals he cooks for his family every day, featuring loads of fresh veggies, nuts and seeds, sustainable seafood and meat, and free of gluten, sugar and dairy.
Here is link to another great source of information on Eating Real Food … Chris Kresser
More Articles and Recipes
Working towards optimum health through better nutrition
My aim is to promote true health and well-being which enables you to lead a more fulfilling and better quality of life on every level – physically, mentally, and spiritually.
Consultations are available in person or by telephone or Skype.