Welcome to Positive Health
Positive Health Australia is committed to providing fast and efficient access to products which are aimed at achieving optimum health and well being.
I believe that these should be:
• Simple • Safe • High-Quality • Effective
Positive Health is the official authorised distributor of Dr Carolyn Dean's products in Australia and keeps a full range of products.
I supply high-quality, non-toxic, environmentally responsible products such as:
Dr. Carolyn Dean's Products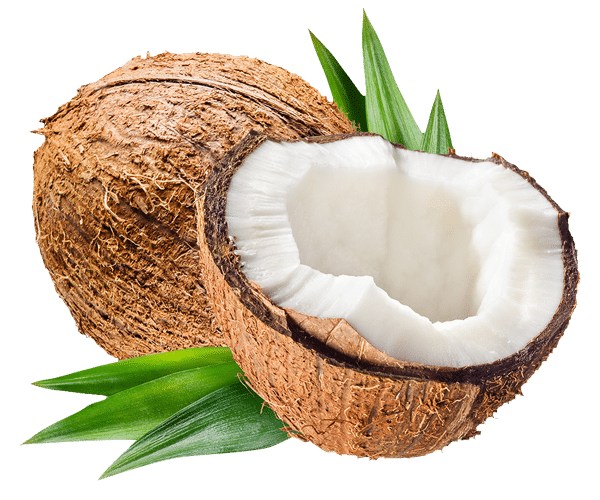 Vitamins, Minerals and Nutritionally Dense Foods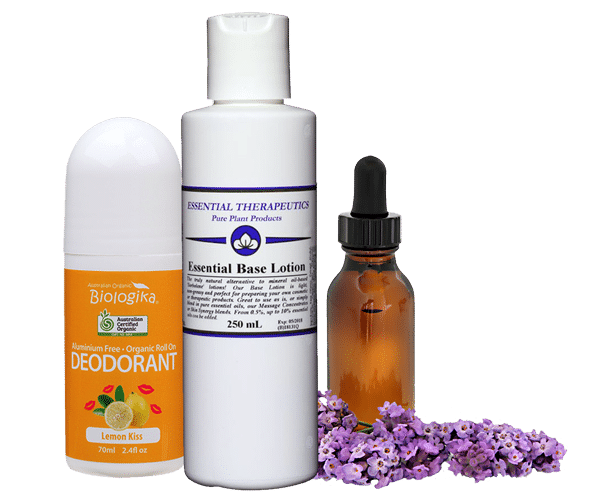 Personal Care Products (e.g. deodorant, shampoo, etc.)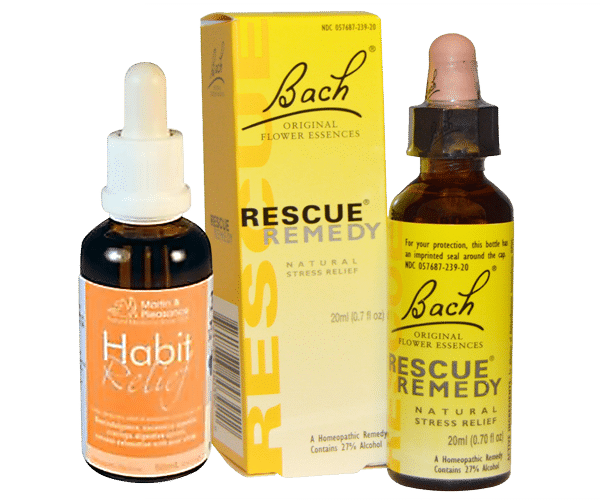 Bach Flower and other Homeopathic Remedies
Client Testimonials
Running on empty – that's what my doctor told me following a blood test that resulted in almost a zero iron reading and nothing in my iron stores. For years I have seen a number of doctors and specialists, naturopath upon naturopath, iridologist upon iridologist, a number of Chinese medicine therapists and even had an IV iron infusion and also iron injections for months that have left me with permanent scars – all resulting in a short boost of iron levels to then fall back off the radar.  I've been poked and prodded by doctors for the last three years with no real prognosis on why my body cannot store or maintain iron levels. I run on adrenalin daily with a low immune system that results in getting every bug/virus that comes my way. I also have Helicobacter Pylori and have had cancer cells cut out of me twice so far – falling apart.
It wasn't until I met Narelle that my health took a dramatic change for the better. She listened and suggested I take a few things to start with. Over the year we have fine-tuned and changed where required. WOW – finally my iron level have registered a reading and it hasn't dropped off but continued to increase – albeit slowly. My specialist even asked what I was doing to have this change appear. I'm seriously onto a good thing – FINALLY! YAY! Just taken years to get here but honestly with Narelle's guidance I finally have hope that my health is back on track as I have two little children that need a healthy mum around that's not collapsing in a heap of exhaustion due to ill health.
Narelle you're my saviour and words alone cannot thank you enough for all your help and guidance to date.  Of course, I still have quite a way to go before I achieve excellent health, but at least I've started on the path to measurable improvement.
Julie – Strathmore, Victoria
Client Testimonials
I was diagnosed with Ulcerative Colitis in 2009 and was prescribed with medication. I took these for about five years before I decided I didn't want to take them anymore. The doctors I spoke to weren't really interested in hearing my concerns…could there be an alternative? Yes there was! A friend recommended Narelle from Positive Health and I haven't looked back!
With a mixture of alternative remedies including Spirulina and antioxidants I am thrilled to report that not only am I feeling great but my symptoms haven't returned. Thank you Narelle for the time you have spent with me, your dedication and your knowledge.
AK – Northcote, Victoria
Client Testimonials
Thanks Narelle for putting my body in order. I have so much more energy and don't seem to need a "nanna nap" in the afternoons. People say I look younger.
My reaction to allergens has changed with a quick recovery from symptoms related to gluten rich foods and dairy products. Furthermore the ugly lesions on my legs are fading. Very impressive. You definitely know your stuff!!
Lucy – Templestowe, Victoria
Working towards optimum health through better nutrition
My aim is to promote true health and well-being which enables you to lead a more fulfilling and better quality of life on every level – physically, mentally, and spiritually.
Consultations are available in person or by telephone or Skype.