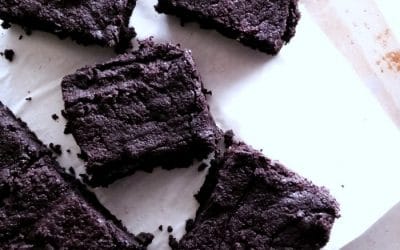 These triple chocolate fudge brownies are dark, rich and delicious, but they are also low GI, gluten-free, and healthier for you using coconut oil, coconut flour and coconut sugar.
read more
Working towards optimum health through better nutrition
My aim is to promote true health and well-being which enables you to lead a more fulfilling and better quality of life on every level – physically, mentally, and spiritually.
Consultations are available in person or by telephone or Skype.