Frequently Asked Questions
Tax Invoices are to be paid within 2 business days.
Orders will be automatically cancelled, unless a time extension has been pre-arranged
Orders Shipping within Australia
GST
Orders are displayed inclusive of GST.
Payment
Please note that payments are accepted via Direct Debit. Deposits can be made online or in person at a bank branch or PO. No financial information is kept on this website.  Please quote the Tax Invoice number as a reference on your payment.
Postage
Postage is calculated automatically in the Shopping Cart. All deliveries are sent via Australia Post in standard satchels. Delivery timeframes are below, but these are affected during peak times such as Christmas and the lead-up to it.
Express Post satchels
The next guaranteed day of delivery for Express Post items posted before closing time on the business day before a public holiday will be the next business day after a public holiday. This applies for all items sent to and from locations within the national, state Express Post networks.Service operates between all capital cities (except Darwin and in Perth CBD only) and some major centres.Outside metropolitan areas guaranteed service is to and from townships only.If your item is for an address outside the Express Post network, Australia Post uses the fastest possible transport links, but it won't be covered by Next Day Delivery guarantee.
Tracking‌
The ID of parcels can be tracked using the Australia Post article tracking page available on the following link:
https://auspost.com.au/parcels-mail/track.html#/track
When searching for a parcel ID, please remove any characters such as spaces.
Handling Fee at Checkout
If the purchaser uses a Third Party Financial Institution who charges vendor fees on each transaction, then a Handling Fee will apply in order to cover those fees incurred by the transaction.
Direct Debit does not incur a Handling Fee.
Orders Shipping to New Zealand
All prices are in Australian dollars.
 GST
 New Zealand orders are GST free.
Payment Options
Payments are accepted via:
1. Direct Debit or
2. Wire Transfer using a company such as OFX which offers much better exchange rates than any bank or PayPal and charge minimal or no transaction fees
 Here is a link to the OFX New Zealand site:

Postage
 All parcels are sent via Australia Post. Postage costs are dependent on volume and weight and are calculated in the Shopping Cart.
 International Express – 2 – 4 business days
 Tracking details are sent after lodgement of the parcel.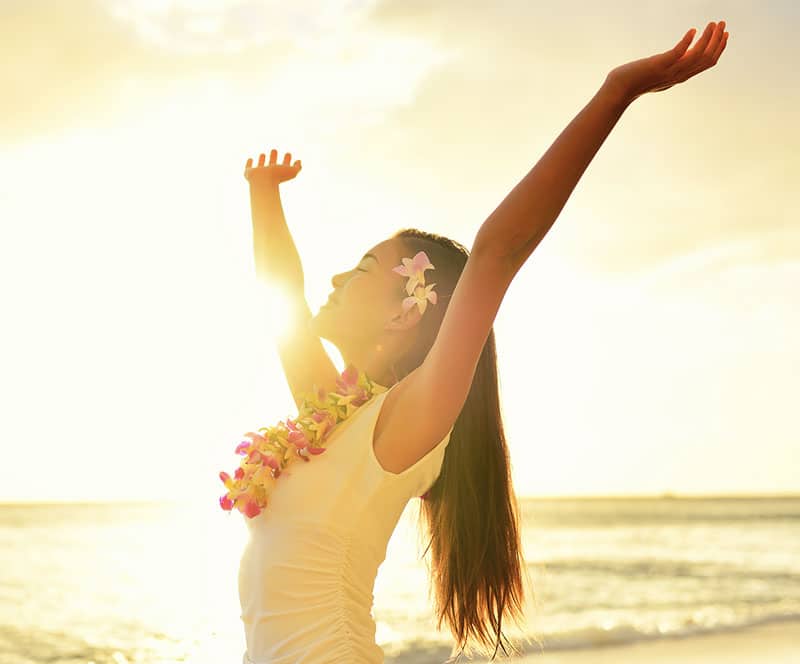 Any other questions? Please contact me with any queries and I will get back to you shortly.
Working towards optimum health through better nutrition
My aim is to promote true health and well-being which enables you to lead a more fulfilling and better quality of life on every level – physically, mentally, and spiritually.
Consultations are available in person or by telephone or Skype.