Mercola Mythbusting Food Fads – How healthy are those "health" foods?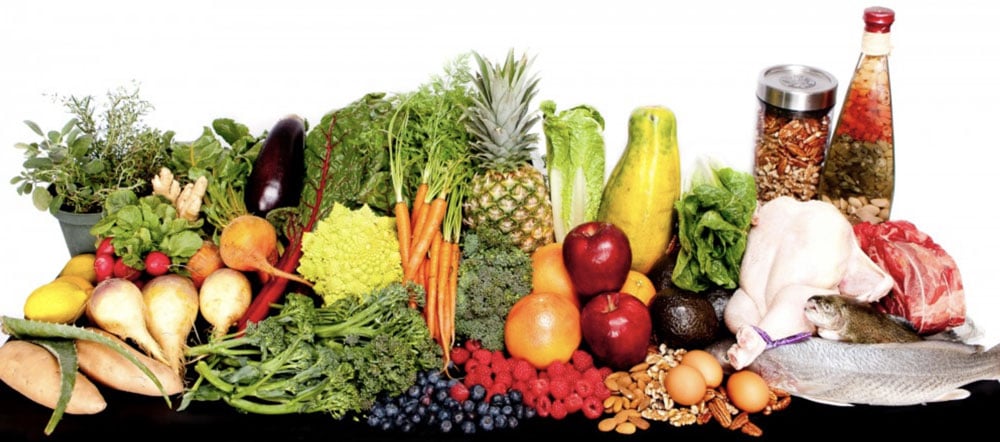 In this recent article by Dr Joseph Mercola, he talks about his top ten nutritional myths.
There is no shortage of health advice out there, and no shortage of bad advice to go along with it. Some misguided notions are harmless—but others are outright dangerous and can lead you down the road to chronic health problems and may even trim years off your life.

It is critically important to decipher fact from fiction. Many nutrition myths get repeated over and over until they are mistaken for truth, especially when perpetually spread by public health authorities.

But the good news is that slowly, the real truth finally appears to be reaching mainstream audiences …

Be wary of nutritional advice from mainstream "experts" as it may not be based on science—or based on bad information that is several decades outdated. Truthful, accurate information is your number one weapon in taking control of your health.
More Articles and Recipes
Working towards optimum health through better nutrition
My aim is to promote true health and well-being which enables you to lead a more fulfilling and better quality of life on every level – physically, mentally, and spiritually.
Consultations are available in person or by telephone or Skype.