Identifying Hidden Sugars in Your Diet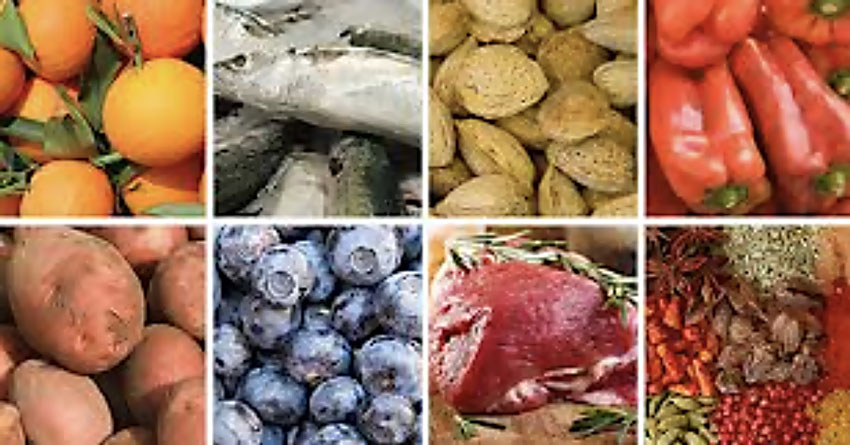 Many health-conscious people are still under the mistaken belief that as long as the sugar is all-natural, it's fine to eat.
Not so. Agave, natural fruit juice, raw cane sugar, and any number of other natural sugars will still wreak havoc on your health.
Dr Mercola interviews nutritionist, fitness trainer, and author JJ Virgin who has written a new book that helps open your eyes to the way sugars are hidden.
---
JJ Virgin tackles the confusion surrounding sugar.
"[S]ugar is really public enemy number one," she says. "That's why I chose to focus on it. I don't think added sugar is really the problem; I think it's what's in a lot of our food that we don't recognize [as sugar].
Whether it's having apple juice (which is worse for you than a soda), or having a yogurt sweetened with fruit juice concentrate, or whether you're just thinking that fruits are free for all, these are all creating problems.
I wanted to create a structured program that could help someone break free of those sugar cravings, drop the weight forever, and then let them go back and [do a food] challenge… in order to connect the dots between what happens when they drink one of those big fruit smoothies that are supposed to be so healthy."
---
Once you break free from your body's constant need for yet another sugar fix (remember, sugar is more addictive than cocaine!), you'll experience great levels of newfound energy and clarity of mind. But in order to get there, you need to retrain your body to burn fat as its primary form of fuel instead of sugar.
To listen to the interview and read the article, click on the link below:
More Articles and Recipes
Working towards optimum health through better nutrition
My aim is to promote true health and well-being which enables you to lead a more fulfilling and better quality of life on every level – physically, mentally, and spiritually.
Consultations are available in person or by telephone or Skype.